Your First Time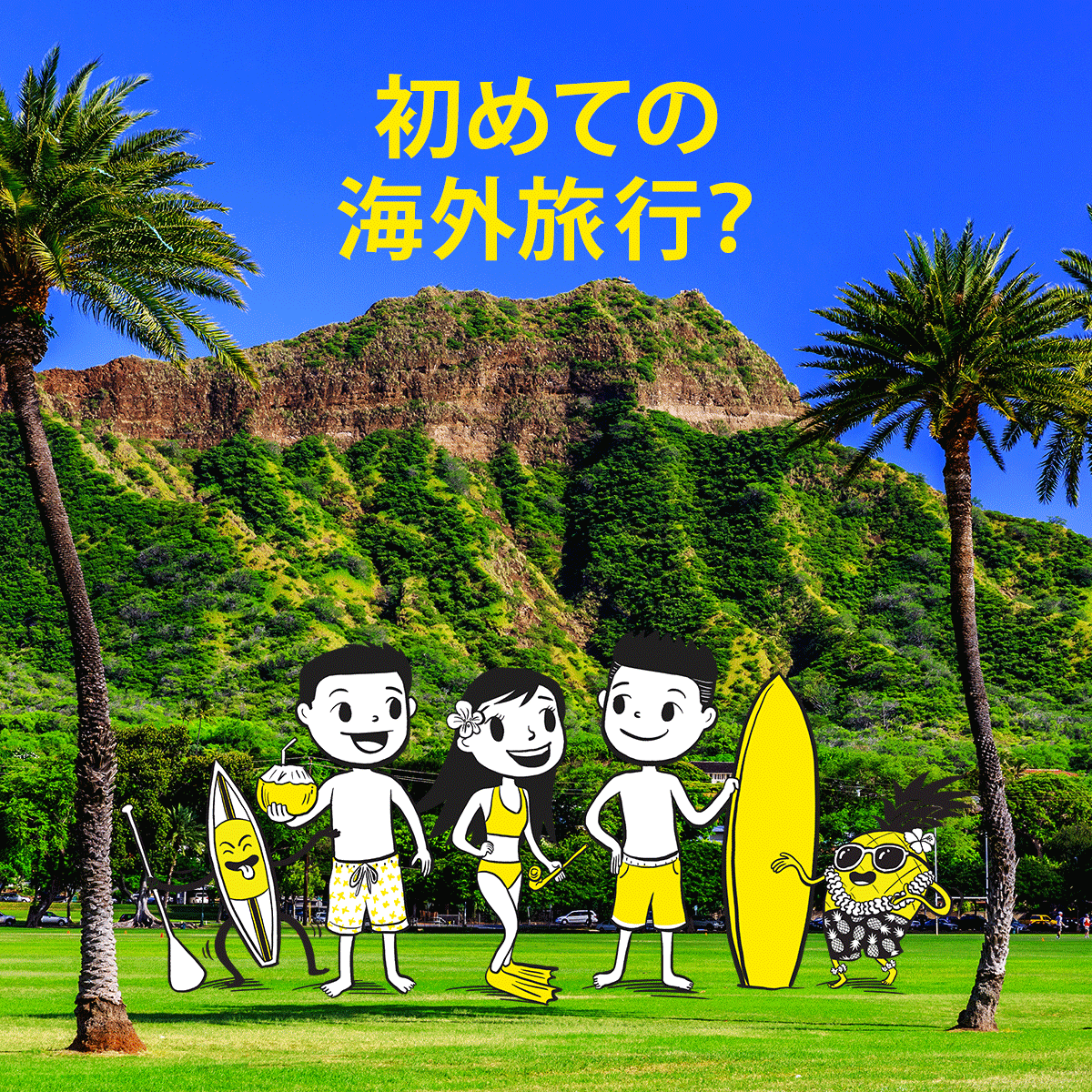 We are targeting first-time travellers.
That is, the travel virgins.
Travel is sex with clothes on. Your body and mind go through the very same changes during travel that happen during sex. Your heart beats faster, your breath is shorter, your hair stands on it ends, you make strange noises. The lucky travel virgins are all going to experience these emotions on their first trip overseas.


Client: Scoot
Agency: BLK J
Category: Social Campaign (Regional)