KOM福(FU)CHA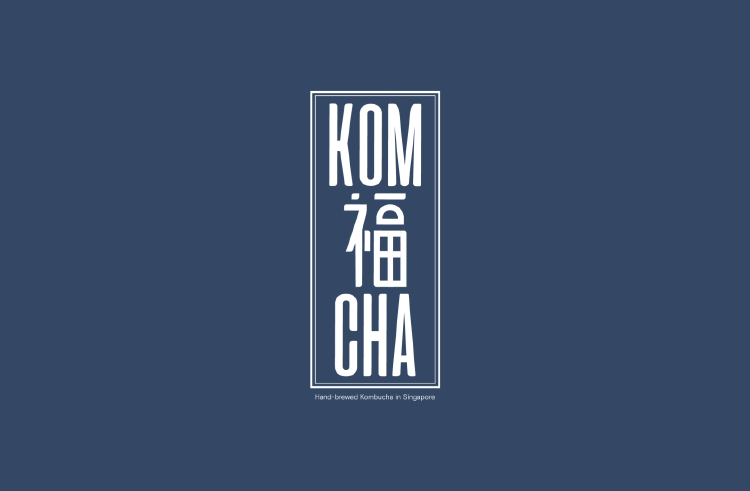 Putting a twist to kombucha and make it more asian for dear Singaporeans during the pandemic.
Click to have a taste of
KomFuCha ︎︎︎ oops
currently unavailable atm︎︎.
A personal branding and products i hold close to my heart. The crazy back story behind this branding journey taught me a lot about
life
.
Client: Myself
Category: e-Commerce