Don't Freak Out, Frapp Out


The Challenge -
Frappuccinos are facing intensive competition in an increasingly crowded market. In Asia, the checklist experience mentality has led to product novelty being the norm not the exception.

The Solution -
Whenever life throws you a curveball, shake it off and enjoy the sweetness of a Frappuccino. Don't Freak Out, Frapp Out!

What does it mean to Frapp Out?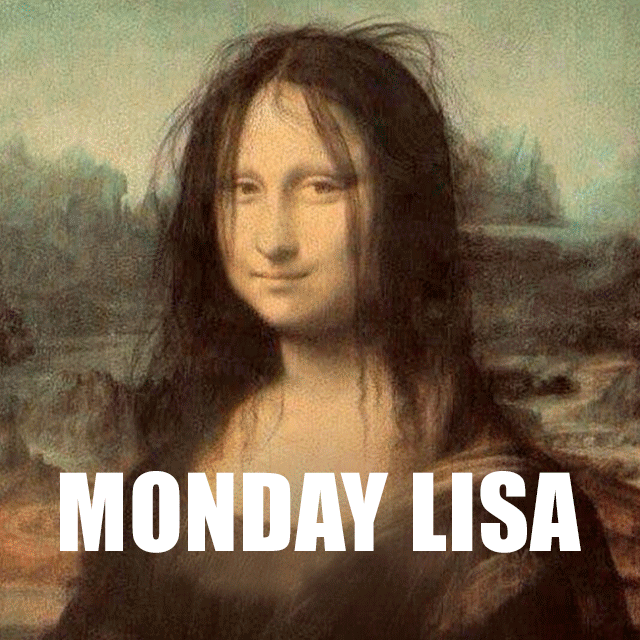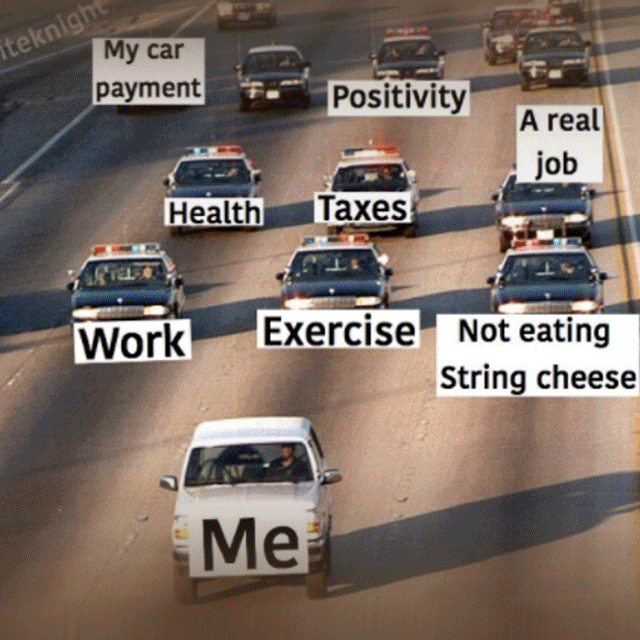 Hijacking partner platforms such as Spotify, YouTube and Grab. Starbucks will grab the users attention to Frapp Out during the long annoying commercials.




Client: Starbucks
Agency: iris Worldwide
Category: Pitch, Social Campaign

Creative Director: Ed Cheong
Art Director: Jessica Chow, Daniel Aung
Copywriter: Anh
My Role: Conceptualisation, Art Direction